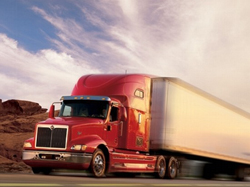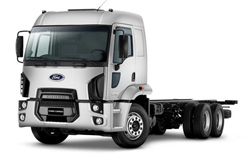 Our Services
We supply the full range of original and alternative parts for repair and maintenance of these lines and parts, including engines and parts CAT, CUMMINS, DETROIT DIESEL, (KIT Repair, INFRAME Kit, Overhaul Kit) filters, Fleetguard.
SWAB INTERNATIONAL jointly guaranteed after-sales service from opinion and diagnostic equipment these lines.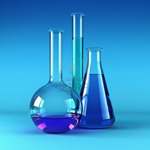 It also provides Industrial Chemicals such as caustic soda, Propylene Glycol, Ethyl Alcohol, Phosphoric Acid, Sodium Cyanide, Sodium Metabisulfite, Ammonium Hydroxide, Sulphuric Acid, Sodium Carbonate, Decalite, Chromite Sand, BoraxDecahidratado, Sodium Carbonate, Powder zinc iodate Potacio, etc.
We sell Chemicals for Water Treatment. Corrosion and scaling inhibitors, dispersants, biodispersants, bactericidal, based microbicides isothiazolines, oxidizers, etc.